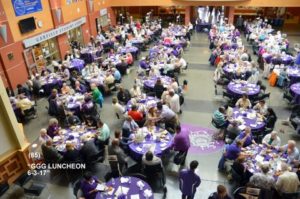 Annual GGG Luncheon
Garfield Golden Grads gather annually for the Golden Grads Luncheon in the commons area of our own Garfield High School. Many alumni gather early to mingle and visit, and guided tours are available for those who wish to see the school. It has changed a lot since we attended, but you will see many things that remind you of the good old days.
GGG Annual Luncheon – June 2, 2018. For details click here.
In addition to joining others at festive lunch tables (decorated in purple and white, of course!) there is a short program of introductions and updates, and presentation of Hall of Fame inductees. Entertainment is provided by Garfield students.
Most important to the program is the introduction of the students selected to receive GGG Scholarships. For more information about Scholarships, click here.
Reservations are essential! Advance registration is required and payment must be made in advance. Lunch is catered and offers a choice of meals.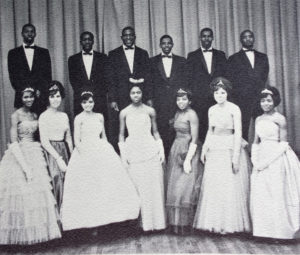 Class Events, Reunions and Class Representatives
Renew or maintain contact with fellow classmates by participating in Class Reunions and other class events. Each graduating class organizes its own schedule of activities.
Class Representatives are central to letting everyone know about activities and serve as a pivotal point for gathering and disseminating information by maintaining a list of names, addresses, phone numbers and email, and much more.
Be sure to provide your information to your Class Rep if you want to be notified about Class Reunions and other events. And help keep the list current by informing your Class Rep of any changes in your contact information.
For a list of Class Representatives, click here.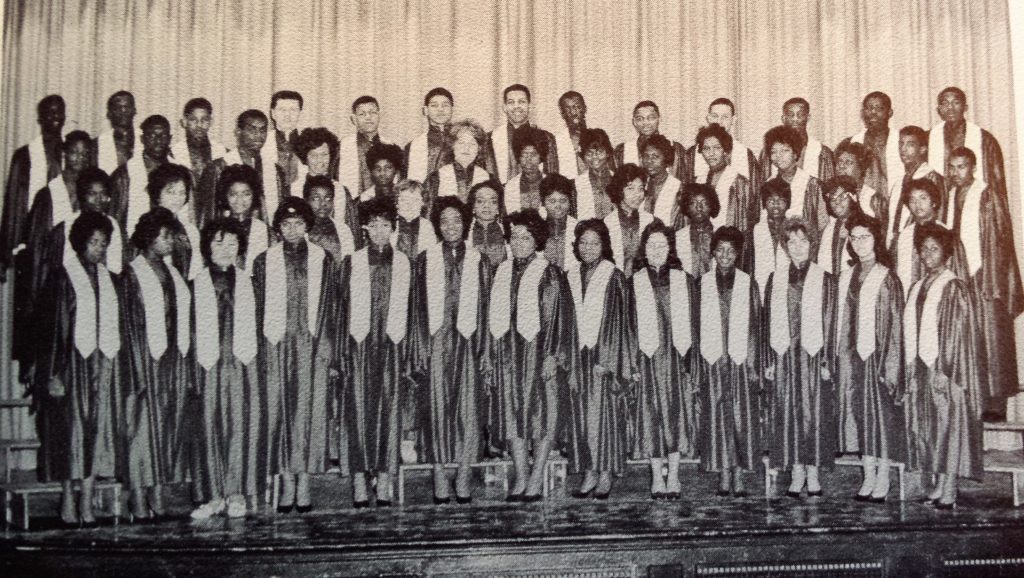 Calendar