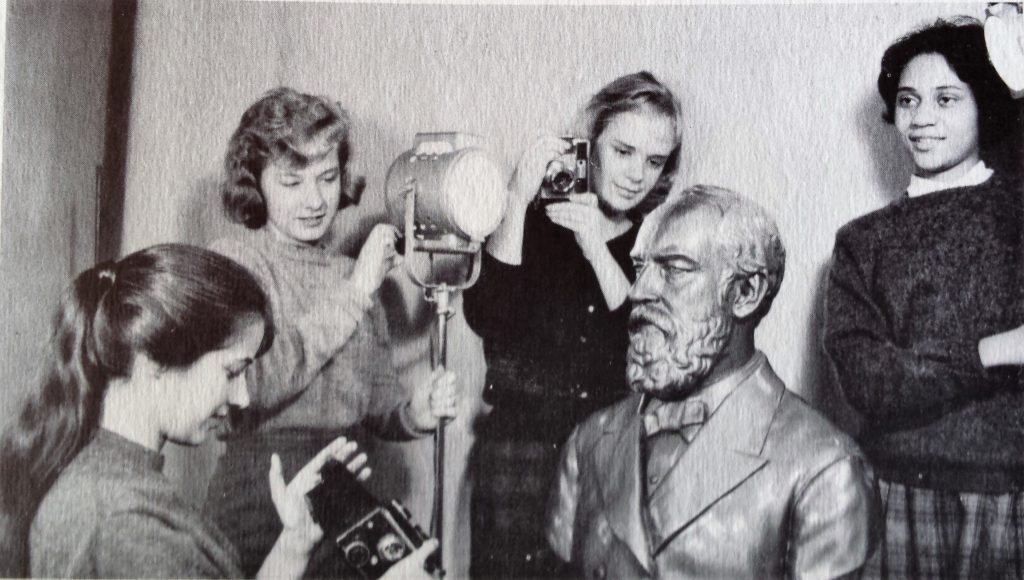 Who We Are
We are the Golden Graduates of Garfield High School who attended or graduated from Garfield 50 or more years ago.
Our Mission
To bring together former Garfield High School classmates for friendship and activities, and to provide scholarships and other services to the Garfield community.
What We Do
Collect donations for the GGG Scholarship Fund and award Scholarships to Garfield students to assist them with college expenses.
Promote opportunities for socializing with other Garfield classmates and alumni.
Contribute to the school and the community through donations and services.
Publish a twice-yearly newsletter, the Garfield Golden Grads Gazette.
Hold an Annual Luncheon for GGG members and friends and family.
Honor outstanding Garfield alumni in the Garfield Golden Grads Hall of Fame.
Collect donations for the Homeless Student Fund and other student assistance.
Participate in the Centennial Celebration of Garfield High School, founded in 1920.
Membership
If you attended or graduated from Garfield High School more than 50 years ago, you, along with your spouse or partner, are eligible for membership.
Membership is also available to past and present Garfield faculty members as well as spouses/partners.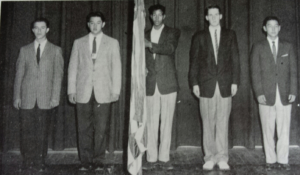 Join us in sharing our memories of the past and help build the promise of the future of Garfield High School!
For more information about Membership, click here.